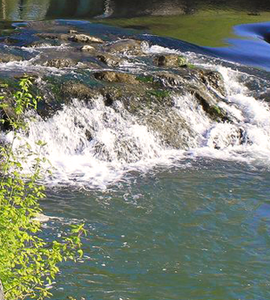 Events
Workshop: Advances in the analysis of riverine acoustic camera data
The Natural Resources Institute Finland LUKE (Finland) and the French National Research Institute for Agriculture, Food and Environment INRAE (France) are organizing a free international Workshop in Rennes France March 15-17 2022.
Learn more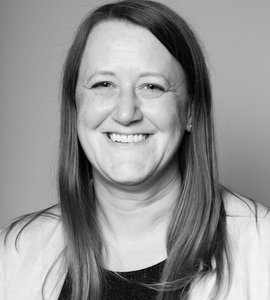 Events
Introduction to Echoview 12: a free webinar
Free webinar! Join Echoview Software's Product Manager, Briony Hutton, as she shows the newest features in Echoview 12.
Learn more