Echoview is committed to providing compatibility with an unrivalled range of active echosounders and sonars.
Our close and ongoing collaborations with hardware manufacturers and the broader hydroacoustic research community results in Echoview 13 supporting additional hardware and updates to existing file formats.
Echoview 13 will include support for: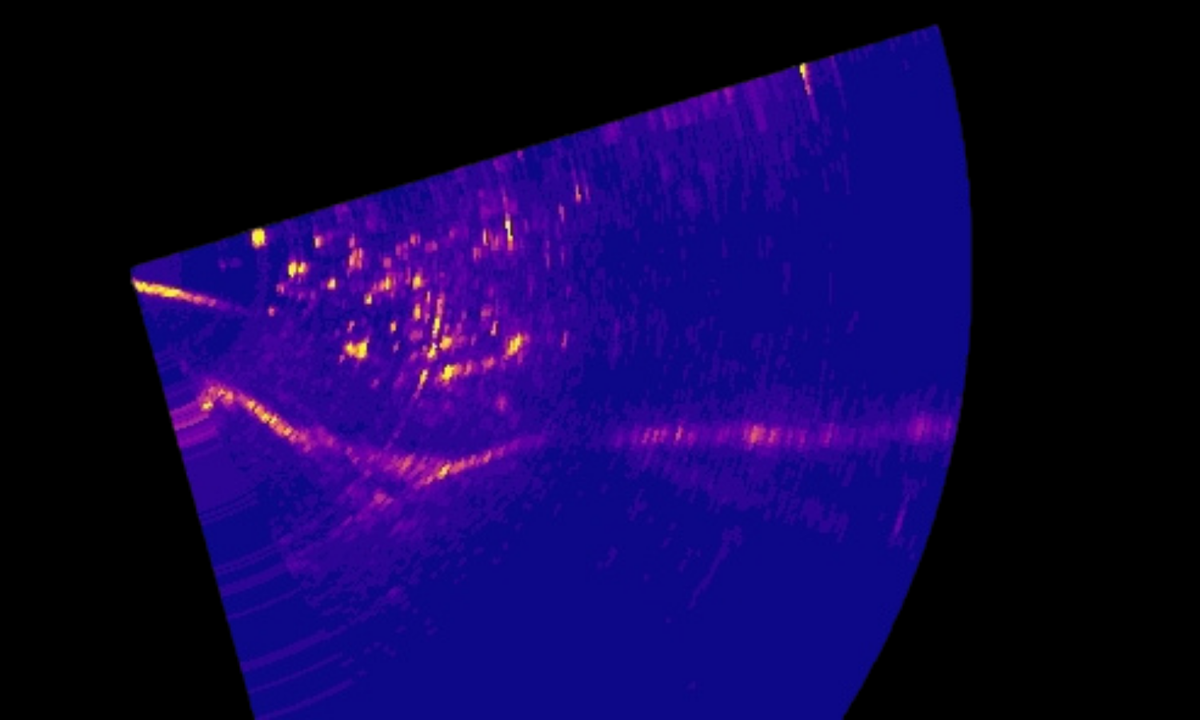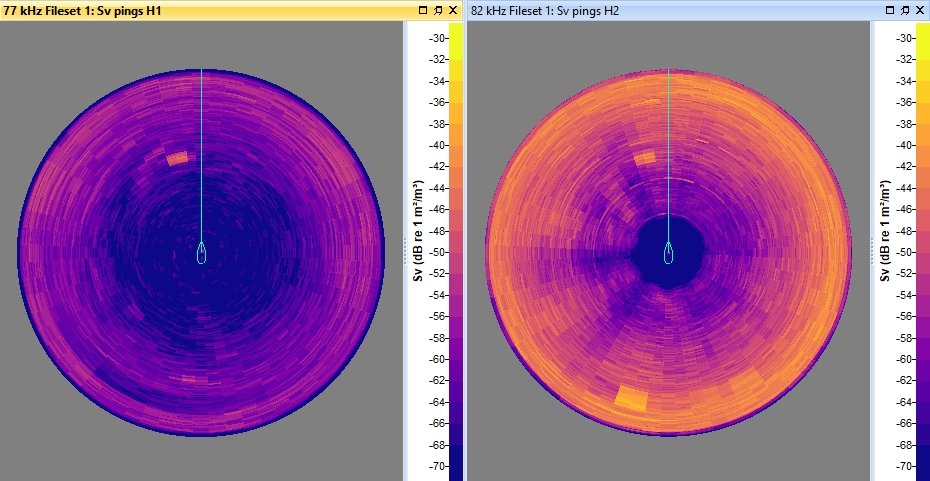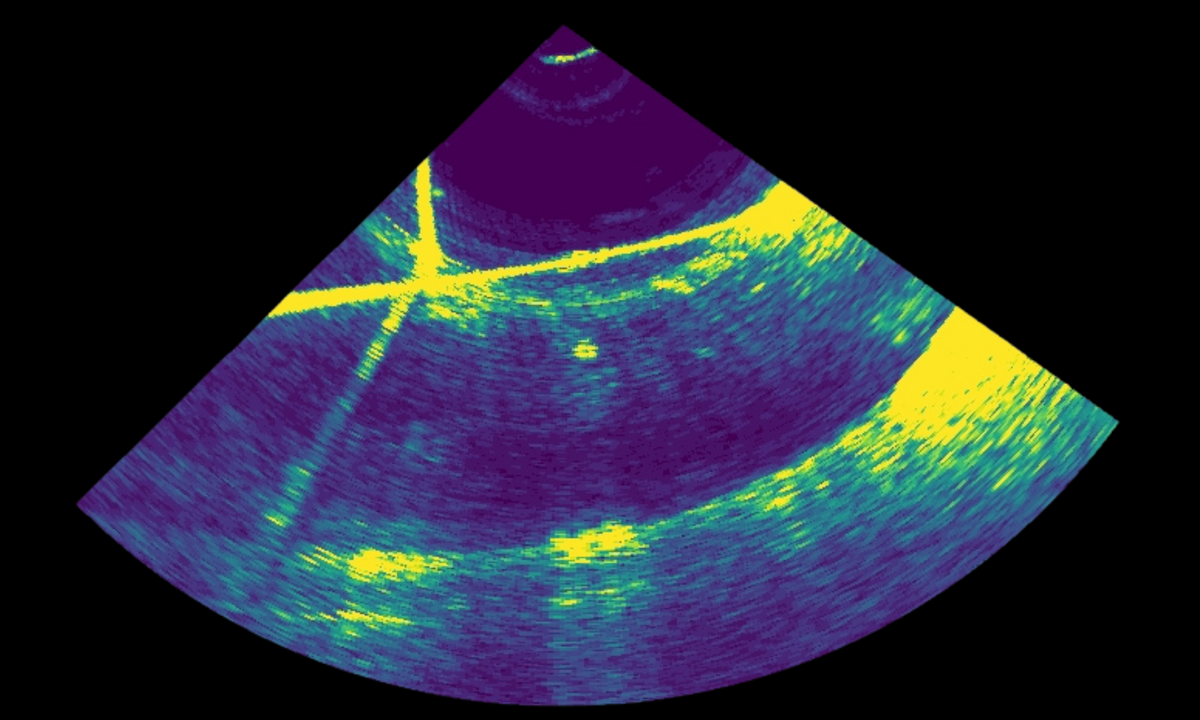 We've also added Echocheck support for FurunoFSV-30R and the latest Simrad ME70 file formats.
These additions build on our already extensive list of compatible systems - Echoview supports data from over 75 echosounders and sonars across 17 brands. For a full list please see here.
Echoview 13 will be available in the second half of 2022.
Did you spot our previous sneak peeks?
For the latest news and updates, please join our mailing list.