As part of International Women and Girls in Science Day and in the lead up to International Women's Day, Echoview is proud to celebrate our fabulous female staff through a month of highlighting their roles and contributions.
Our eight amazing women have many talents across science, mathematics, engineering and information technology as well as sales, marketing and administration, all directly benefiting the global hydroacoustic community.
We are pleased to introduce Echoview's Documentation Lead, Suenor Woon. Sue has been with Echoview for 17 years and in that time has worked her way up to managing the documentation of our software. Echoview is continuously innovating, updating and releasing new versions, making this a monumental task where Sue's skills are in constant demand.
Her role bridges science and research with our technical development team to ensure the integrity of the documentation of our systems and tools. A clear and correct help file gives our users confidence when processing their hydroacoustic data for their effective management of fisheries and marine environments.
This is a hugely important role to ensure that we speak in a language that connects with our customers.
Thank you Sue!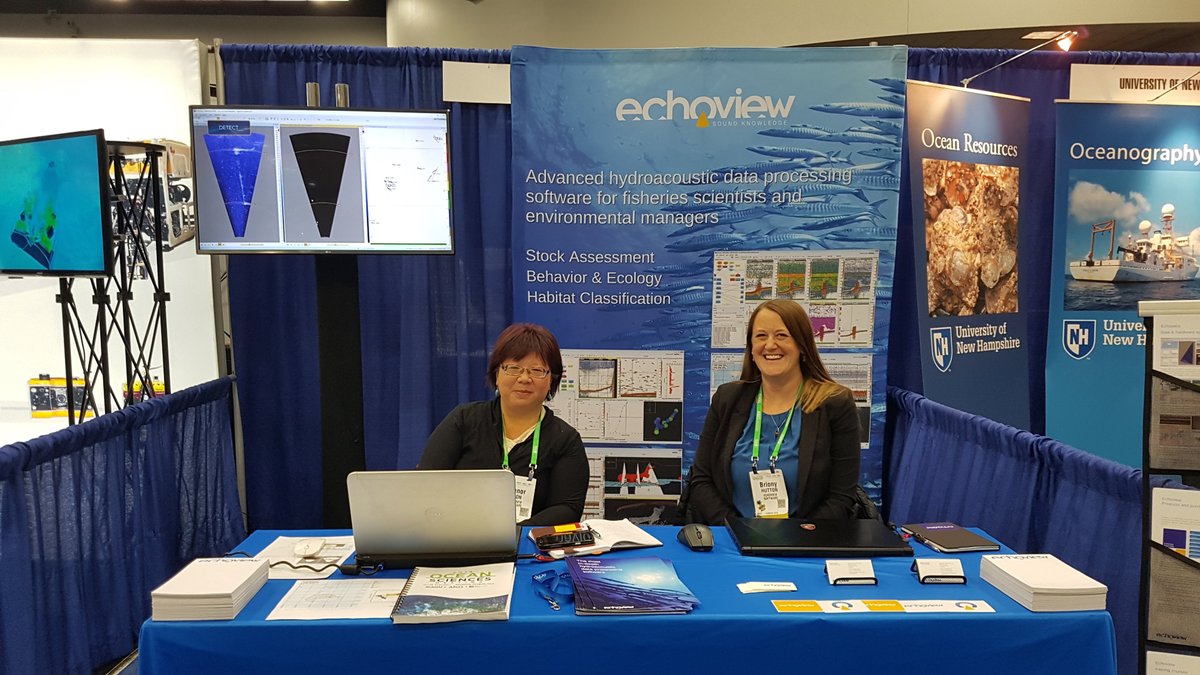 Name Sue Woon
Job title: Documentation Lead
Q. What do you enjoy about your role at Echoview Software?
I enjoy working with an enthusiastic and dedicated team that produces high quality software that helps people use and understand their food resource and environmental data.
Q. What led you to where you are today?
A love of science and learning.
Jobs teaching instrumentation and laboratory techniques, doing high-quality chemical and physical measurements in soil and plant science, marine-geology and glaciology.
A love of reading.
A lot of practice at writing clearly.
Q. What do you like about working for a STEM (Science, Technology, Engineering, Mathematics) company?
The content I create is a synthesis of the science, researchers' experimental observations and mathematics alongside of modern software instructions. I am always learning and my aim is to give our clients useful and clear information that is based in fact and/or referenced.
I like the multi-disciplinary nature of our team's work – implementing multi-disciplinary techniques and knowledge in modern software.
Q. What advice would you give to young women thinking about pursuing a similar career?
Balance your life, work smart, keep learning and be generous. The quality of your work is the basis of your reputation and experience.