30 August, 2023

Our continued collaborations with the underwater research community have resulted in exciting new partnerships and developments with technology leaders.
Echoview 14­ will include support for:

Navico Group Lowrance fish finders, including HDS and Elite product lines, and other consumer Simrad systems that record sonar logs (sl2/sl3/slg files).
Kongsberg EM systems multibeam data recorded to kmall and kmwcd files.
Furuno FCV-38 split beam data recorded to version 2 of the ICES SONAR-netCDF4 standard.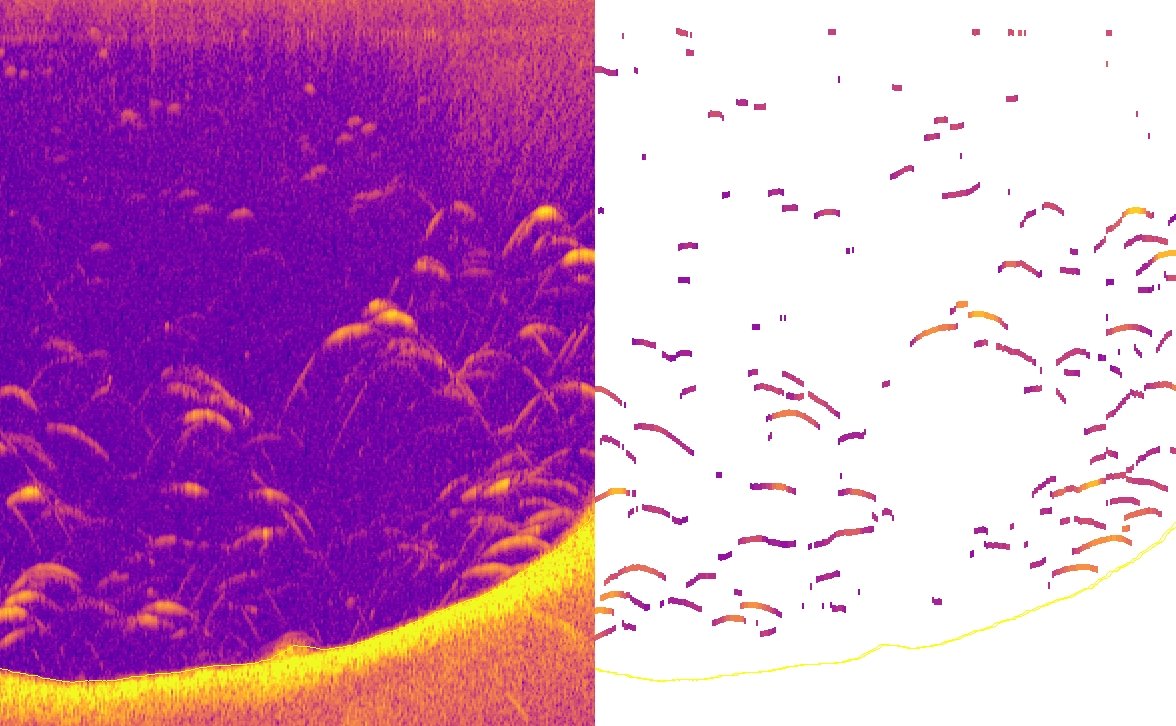 These additions build on our already extensive list of compatible hydroacoustic systems - Echoview supports data from over 75 echosounders and sonars across 17 brands. For a full list please see here.
Echoview 14 will be available for beta testing in the coming weeks.
For the latest news and updates, please join our mailing list.